Hi there,
I just installed a local test instance of corteza via the docker-compose file from your docs.
However, when I visit the leads page, for instance, there is no 'add' button or the like. The same is true for all other pages where is would make sense to add new data.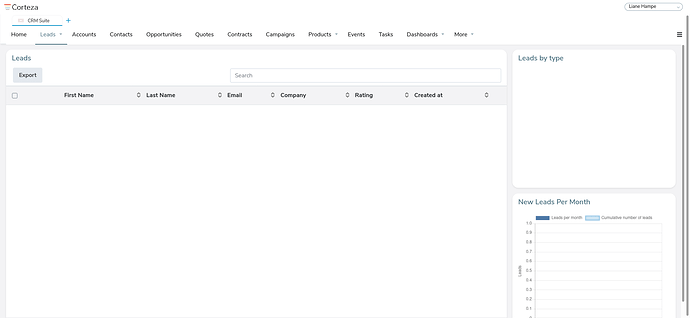 I am logged in as administrator. Therefore, I would expect to be able to do everything.
Is there anybody having an idea what I am missed?
Best Regards
Liane