hello dear community help please I'm new to this.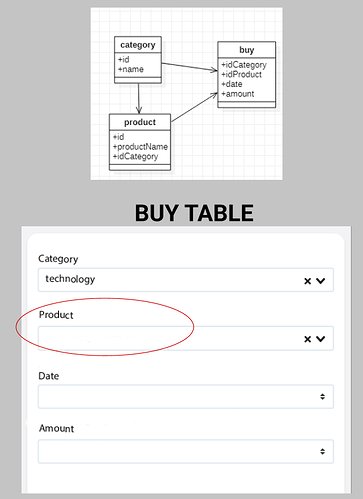 I have a category table → product
In the third table buy I want to obtain all the products of that selected category.
how can i do it with cortexproject?
I would like to see the steps to follow to reach that result.