Hello!
I want to have two prompts come out at the same time for a user. This is my current workflow:

The workflow has 2 prompts that ask for an input from the user, then prompts them a message with the 2 values the user entered. From my understanding, the gateway allows the 2 prompts to occur simultaneously and the second gateway waits for the 2 branches to complete before continuing.
However, this occurs:
When I enter an input in the first prompt,
After the second prompt:
Why are there multiple repeating prompts in this workflow?
There are the settings for the prompts: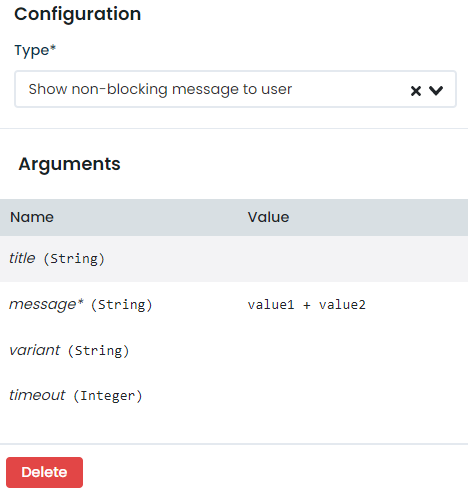 Thank you for the help!