Hello,
I was trying to get a value from a record in a module with 6000 rows, but I was very surprized by the fact it took a such long time to complete.
I run few tests, and I found this :
The speed of viewing the record is the same in physical schema than in an EAV modeling (json).
Direct query in corteza (100 ms) vs Query in corteza (physical schema) (6300 ms)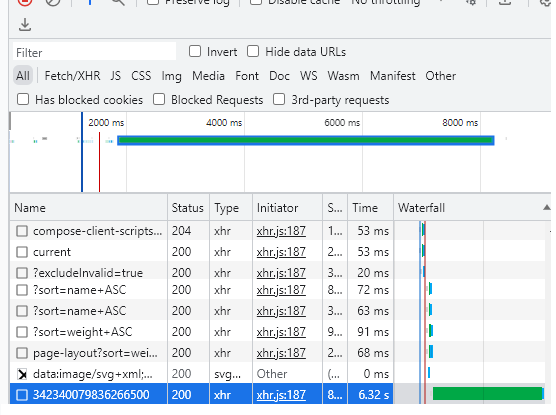 Versus:

Any Idea what might be causing this ?
Cheers !