I've notice that a lot of people are struggling to set up corredor server.
I also struggled. In the end I got it working (after many hours of debugging and mucking around docker).
To save future community member time and sweat, I've created a github repository which enabled you to easily start up an instance of corteza with the corredor server running.
There's an example corredor script that interacts with corteza compose.
Here's a demo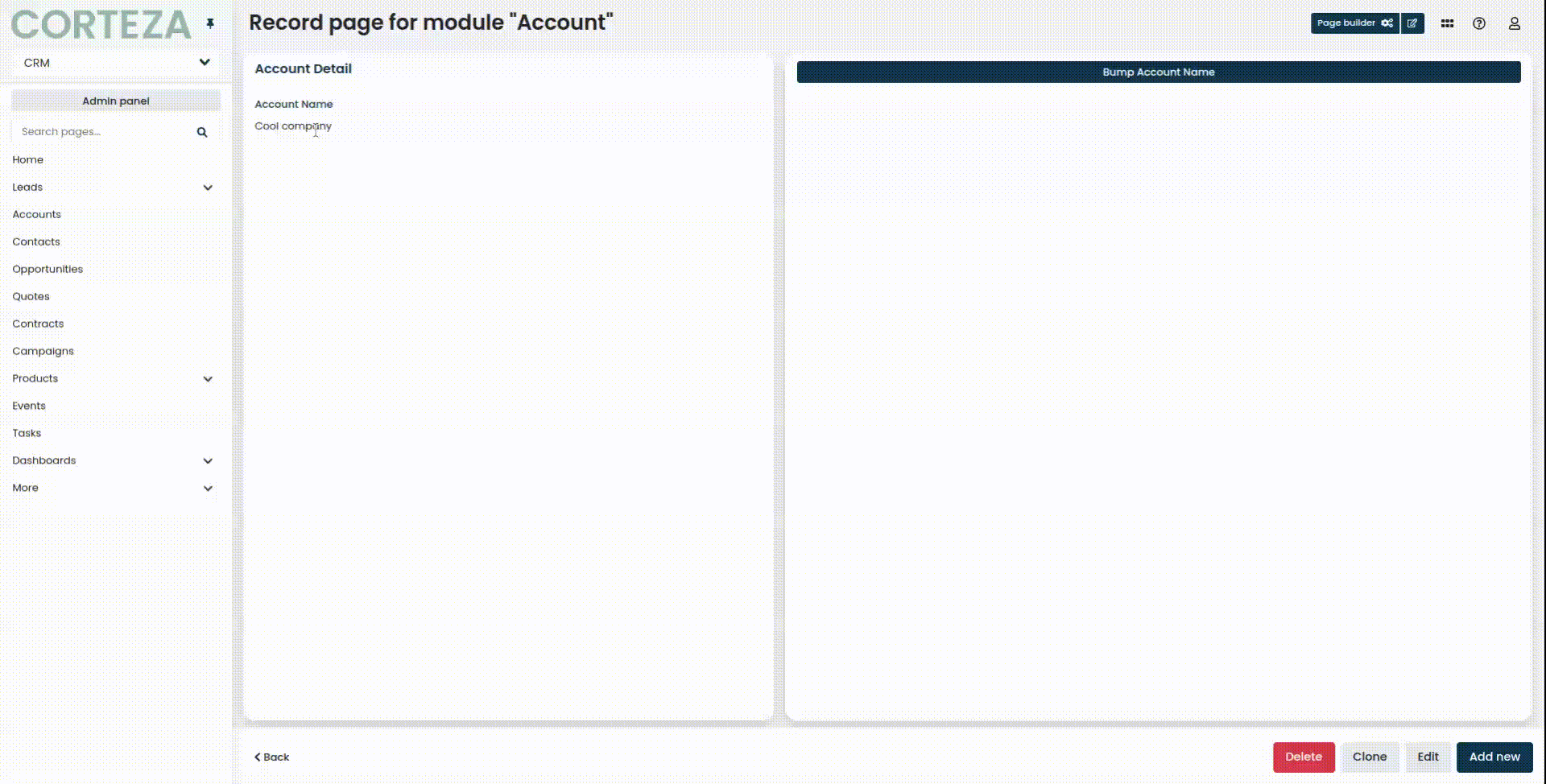 Here's the github repo GitHub - skamensky/corteza-minimal-corredor-setup
Enjoy and good luck!