Hi guys,
I'm testing this new feature but without success.
I set in admin area / settings: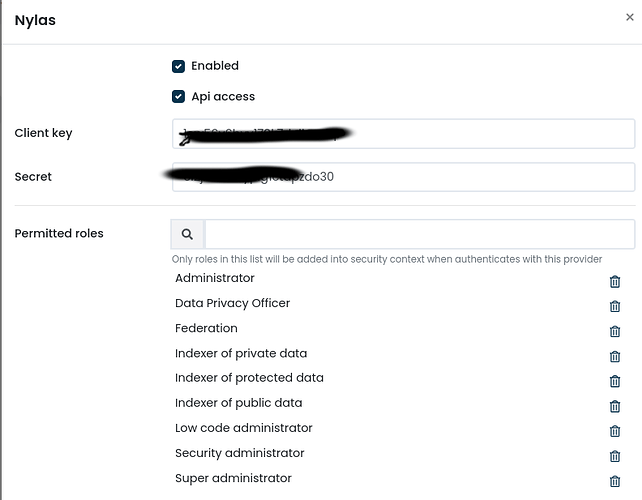 Then I've been add a block under account page (CRM space):

I don't know what I have to set under compenent ID.
When try to access: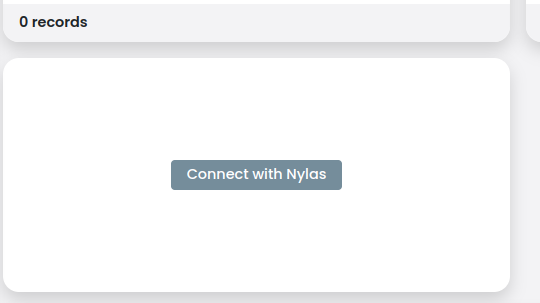 click on CONNECT WITH NYLAS I got:
SSO Error: state token mismatch
and the url:
mycorteza.com/auth/external/nylas/callback?reason=Sorry%2C+you+must+provide+a+valid+`client_id`.+The+`client_id`+request+parameter+should+be+the+Client+ID+of+your+application+in+the+Nylas+Dashboard.&error=access_denied
It should works?
How?